By Heaterk |
22
November 2022 |
0
Comments
2022.11.21 Heaterk Conducts Foreign Trade Skills Training
This week, Heaterk launched a training series on the process and professionalism of foreign trade business.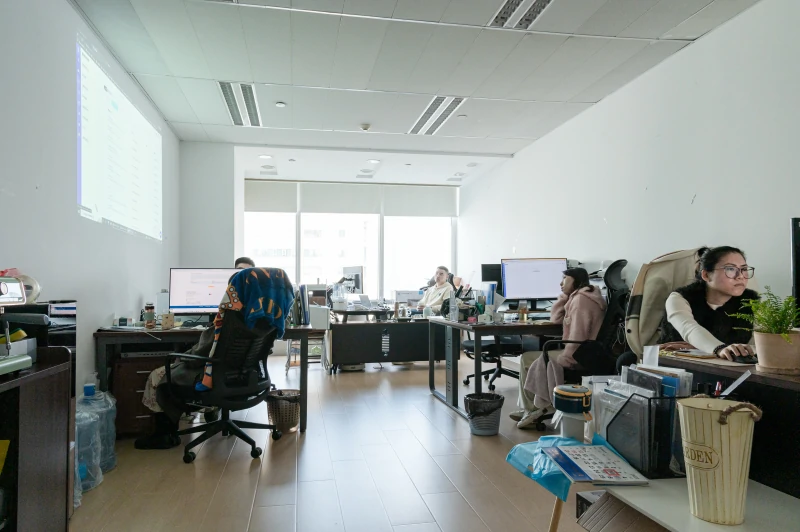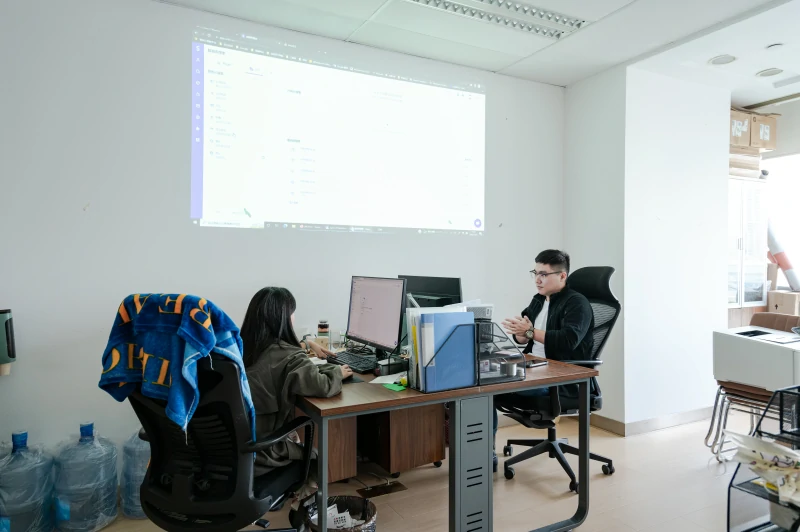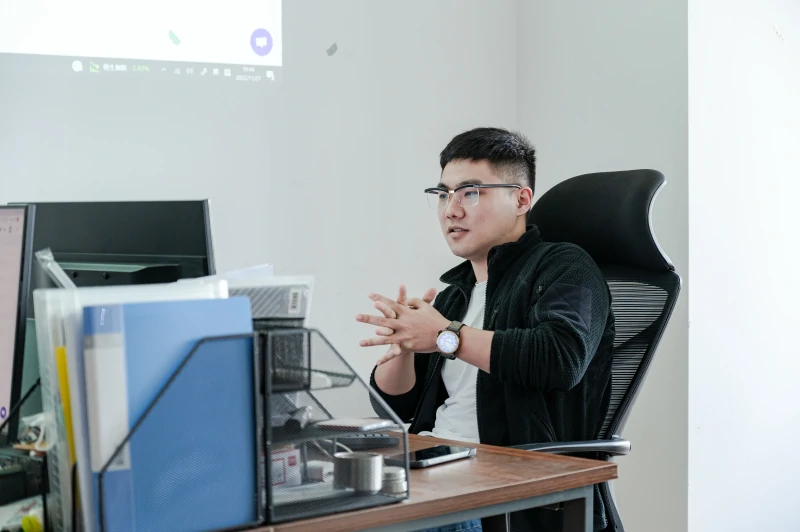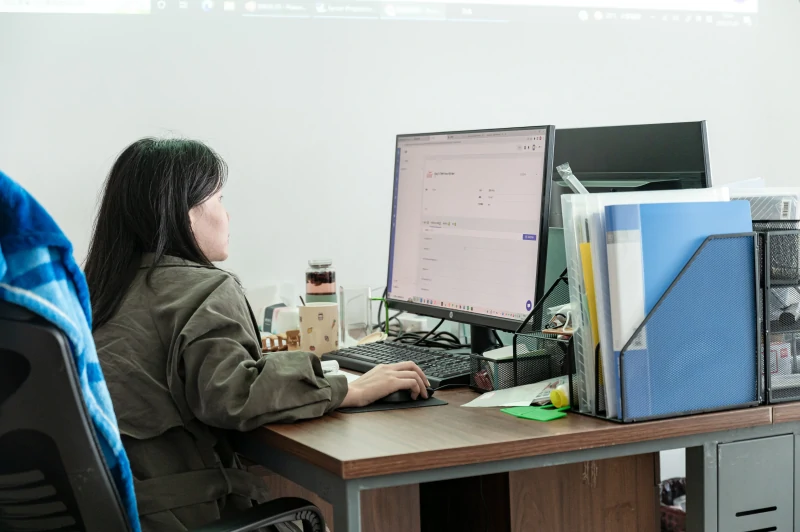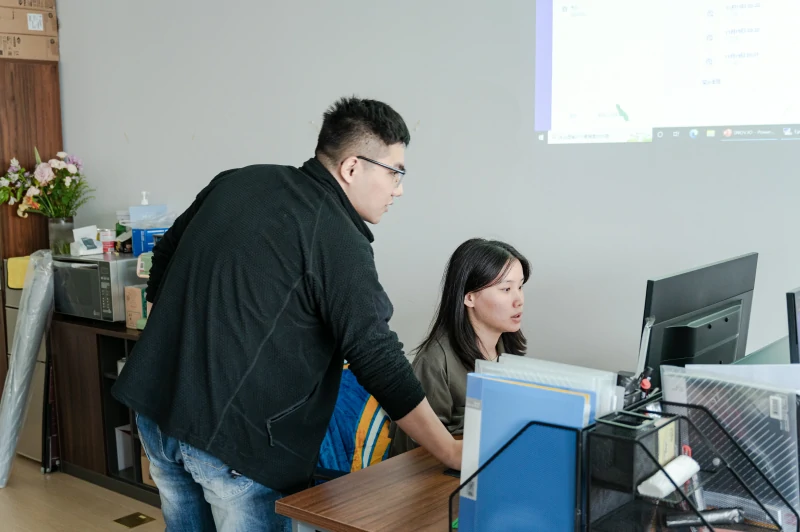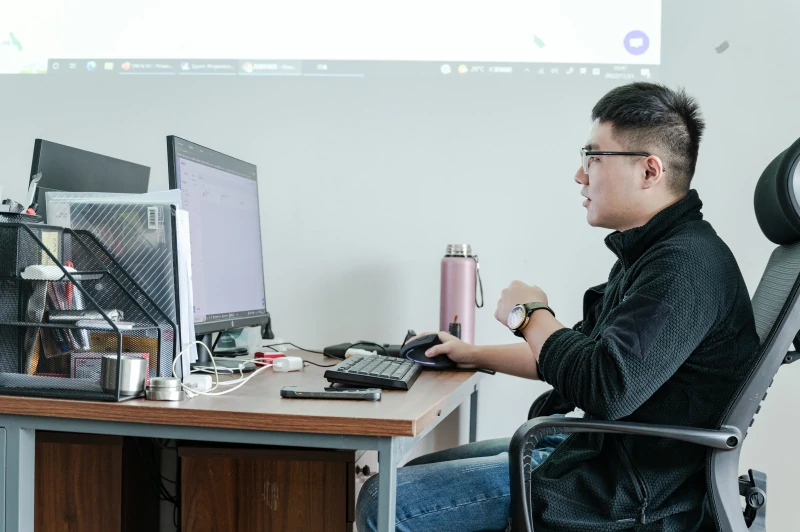 The training content includes high-level foreign trade knowledge, cost optimization of shipping lines, selection of freight forwarders, the accuracy of quotations, differences in product requirements in different countries and regions, and general testing standards and certifications in the industry.
Through this learning and exchange, I believe we can better provide the highest quality solutions and services for customers in different regions and countries.
Leave a Reply
Your email address will not be published.Required fields are marked. *