By Heaterk |
22
November 2022 |
0
Comments
2022.9.7 The Business Team Learn the Latest Product Knowledge
As a professional coated fabric manufacturer, Heaterk has been working hard to provide high-quality coated thermal insulation fabrics to global customers for over 20 years.
Today, Heaterk organized a training event on PTFE-coated fabrics, aiming to enhance the knowledge of the business team on the impregnation of PTFE-coated products.
We have conducted in-depth studies on coating processes for PTFE-coated fiberglass fabrics, PTFE-coated Kevlar fabrics, PTFE films, and other materials.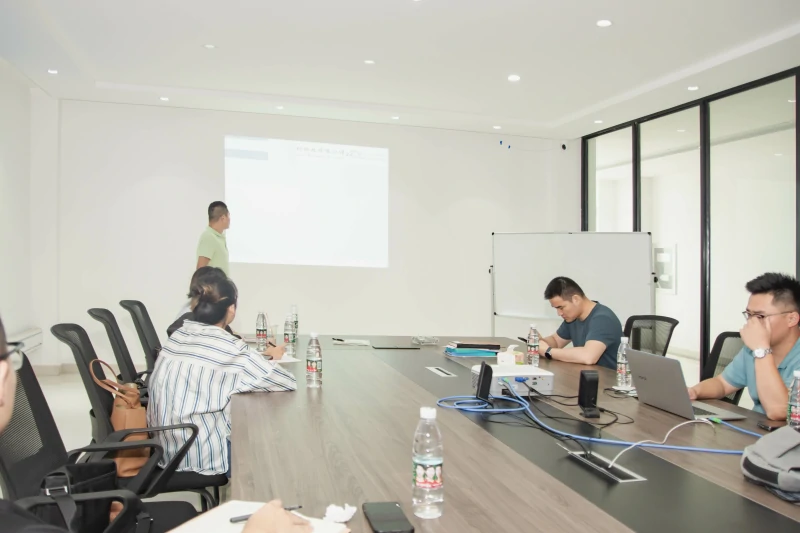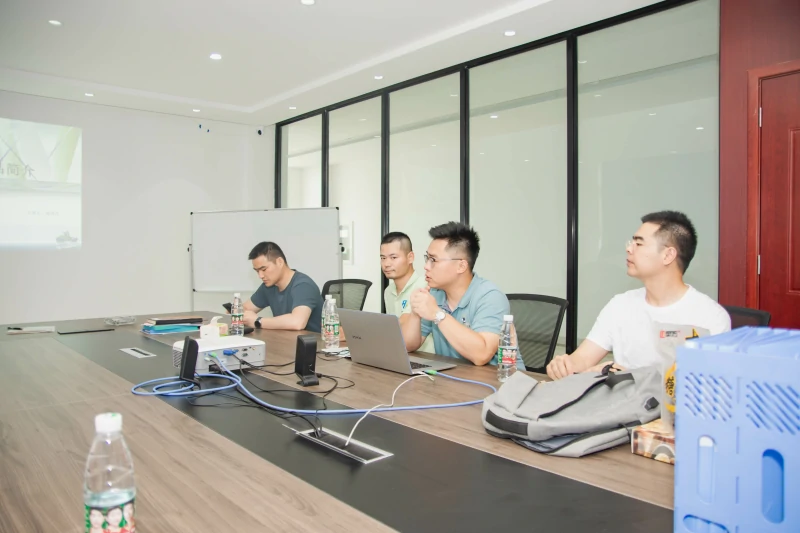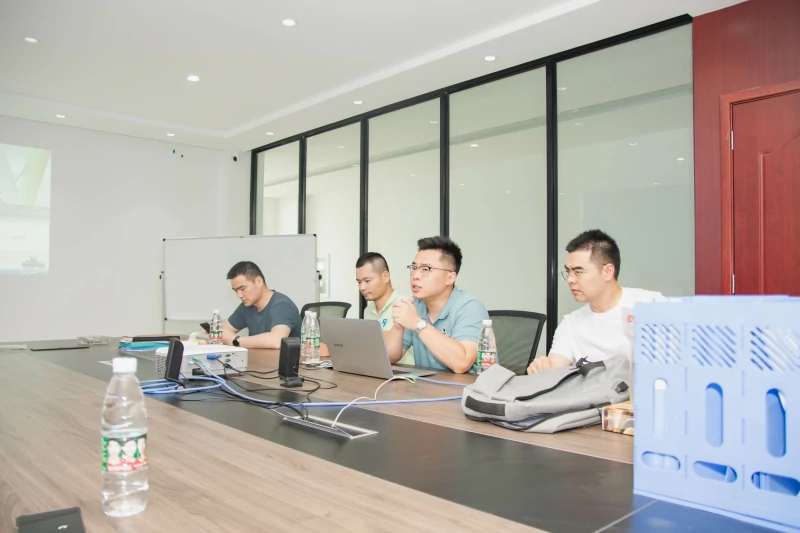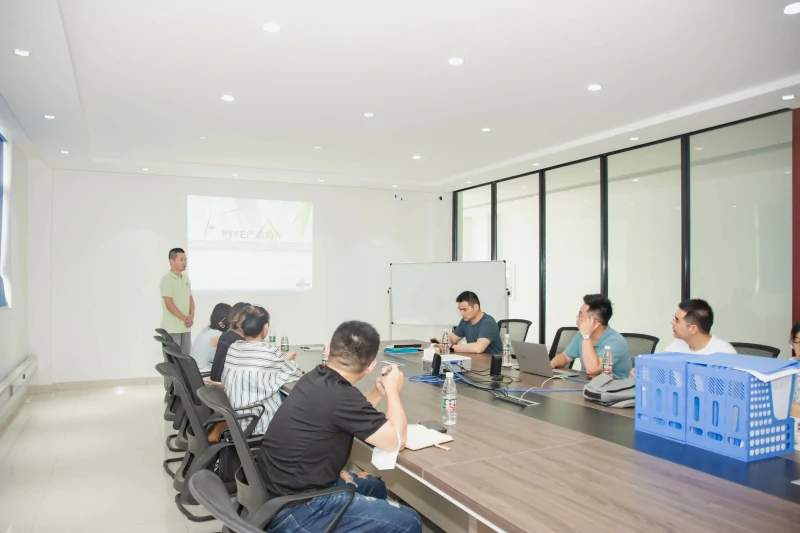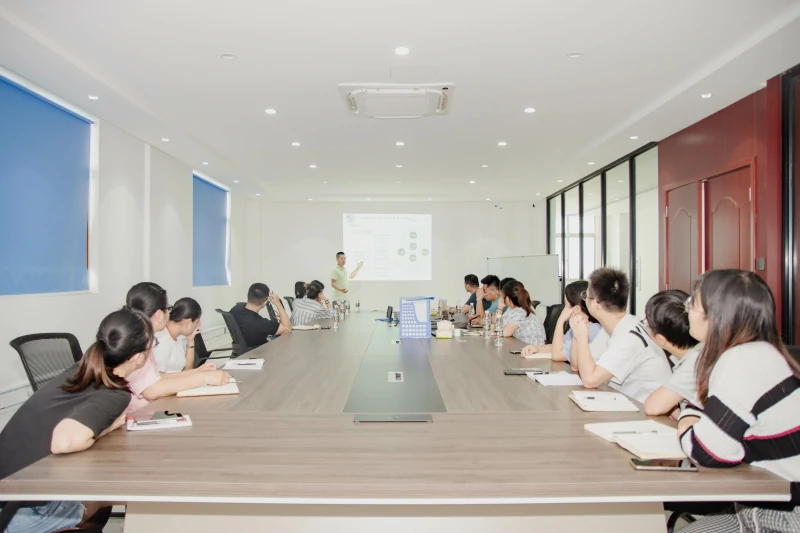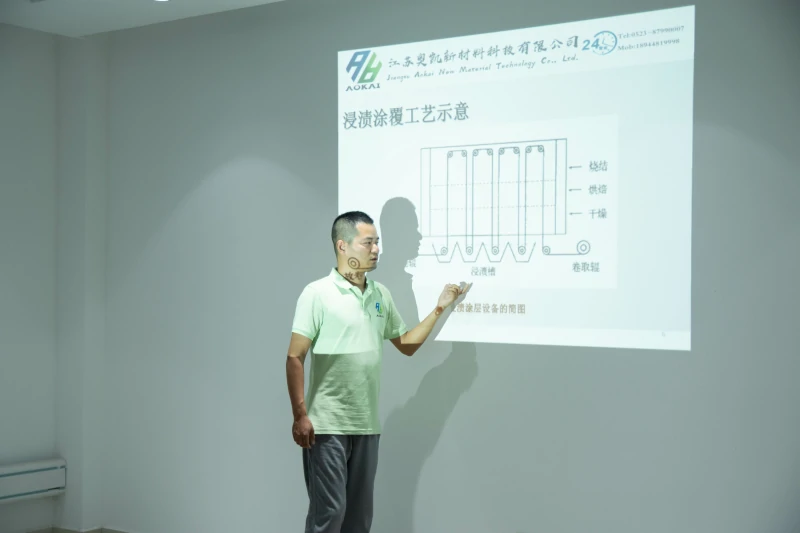 Next, we will apply the knowledge we have learned to customer service. We hope that in the next 20 years, we will be able to provide top-notch products and the best service to global customers.
Leave a Reply
Your email address will not be published.Required fields are marked. *